Vale Tony Fleming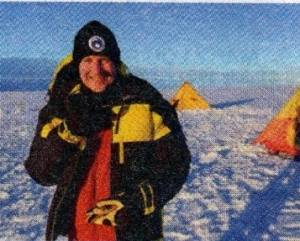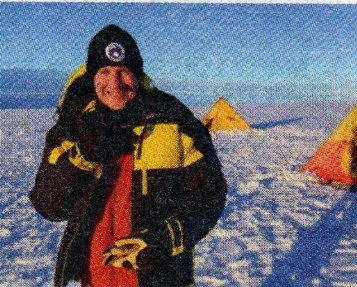 Reproduced from the Canberra Times 17 Sep 2022
Tony Fleming
17 July 1958 – 13 September 2022
Tony was a passionate defender for the environment throughout his personal and professional life. He was the former Director of the Australian Antarctic Division and of the NSW National Parks and Wildlife Service amongst many other senior roles.
Dearly loved by his wife Helene, Step-son's Alexander and Adrian, his siblings Gillian, Martin, Tom and Josephine and their families.
He will be so missed by family, friends and colleagues.
There will be a private funeral for family
A memorial service will be held later in the year to celebrate Tony's life and many achievements, including his spectacular photography,
Tony's family would like to thank the teams of doctors and nurses at John James, UCH and Clare Holland House.
email received from Dr Joe Johnson, 17 September 2022