Vale Dr Pieter Arriens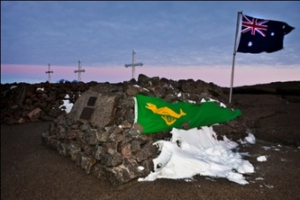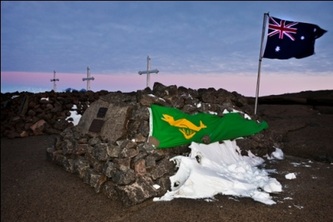 | | | |
| --- | --- | --- |
| Station | Year | Season |
| Davis | 1976 | Winter |
Regret to inform the Club re the passing of Dr Pieter Arriens.
I am a friend of Dr Pieter Arriens. He has just passed away and I want to know how to contact his friends in the ANARE Club.  Pieter was the leader of Davis station in the 1970s.
Kind regards
Damian
email received from Damian De Marco, 14 July 2021
Phil Barnaart attended  Peter Arriens funeral at Belconnen. Werner Gaugler, the plumber at Mawson in '75 and Davis in '80 and one of Peter's expeditioners from Davis '76 were there too. As well as wintering at Davis Peter was also a crew member on the yacht "Solo" with David Lewis, Mimi George, Lars Larsen and others when it sailed to Antarctica in 1977. There were some stories to tell from that cruise!
Cheers
Trevor Cowell